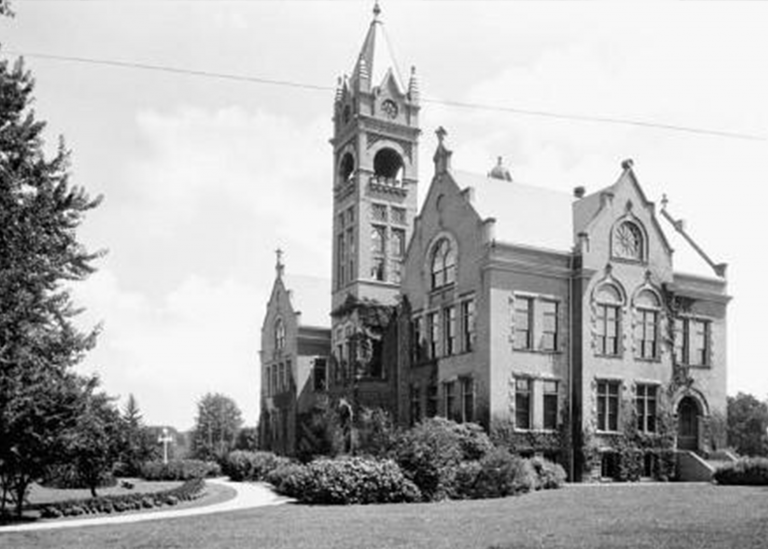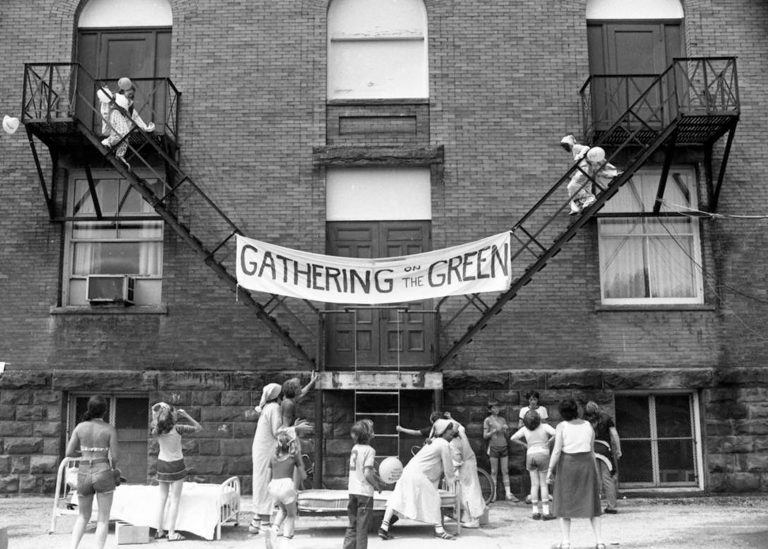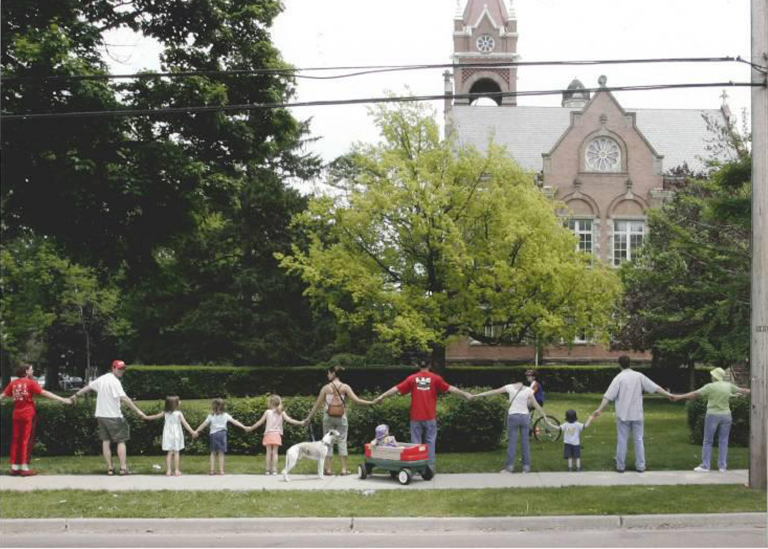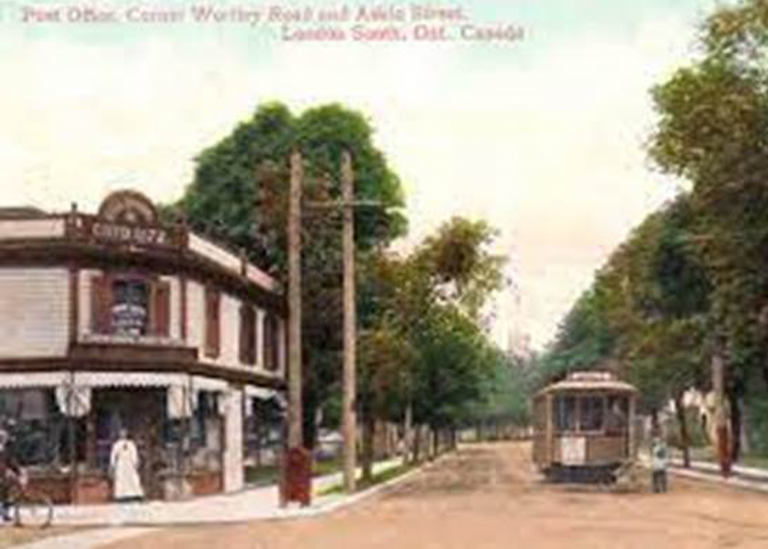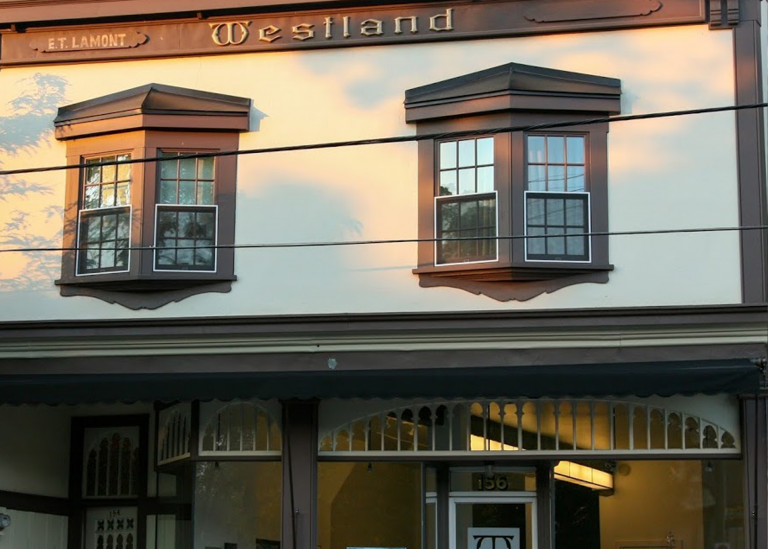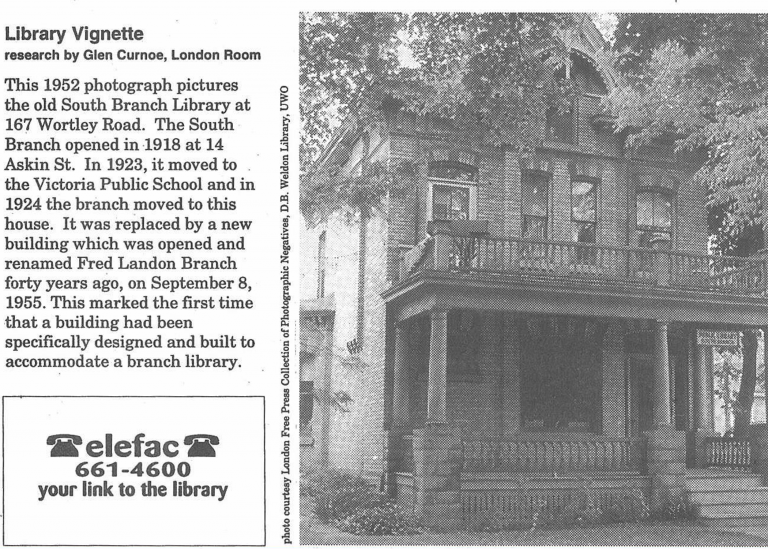 About OSCO
The Old South Community Organization (OSCO) has represented the common interests of Old South London since 1975. We are a non-profit, member-run volunteer organization dedicated to protecting and improving the quality of life in our community, and in our city. From September to June, we meet on the 2nd Tuesday of the month, 7:00 – 9:00 p.m., at Landon Library, 167 Wortley Rd.
Everyone welcome.
How you can get involved:
Join The Board Of Directors
Christmas Trees
Each December, OSCO and Landon Library fill the ValuMart garden centre with more than 300 Christmas trees for sale. OSCO and Landon Library share the proceeds, providing valuable funds for community projects.
Environmental Committee
OSCO's Environmental Committee actively participates in tree planting, naturalization, and Earth Day projects in Old South, working with ReForest London, the City of London and other groups. The committee recently partnered with Labatt's and the City of London to plant several mature trees in the Carfrae Crescent gateway area.
Gathering on the Green
Gathering on the Green is a free, fun day of activities and entertainment held on the first Saturday in June, rain or shine. It is run by volunteers and supported by OSCO and local businesses. Gathering on the Green has donated more than $120,000 to projects and organizations in Old South.
OSCOR Awards
The OSCOR Awards recognize citizens, businesses and organizations who have made an outstanding contribution to life in Old South. Past recipients include the 31st Scout Troop, The Hopkins Family, Halloween in the Village, activist Mary Kerr and the Tecumseh Community School.
Amanda Austin, Membership
Dorisdey Celarie, Admin
Mario Circelli, Communications
Deb Dobson
Dave Flett
Margaret Hopkins, Past-President
Ian Leishman
Nicole Phillips, President
Gordon Saylor, Treasurer (Past-President) 
Eric Shepperd, Past-President