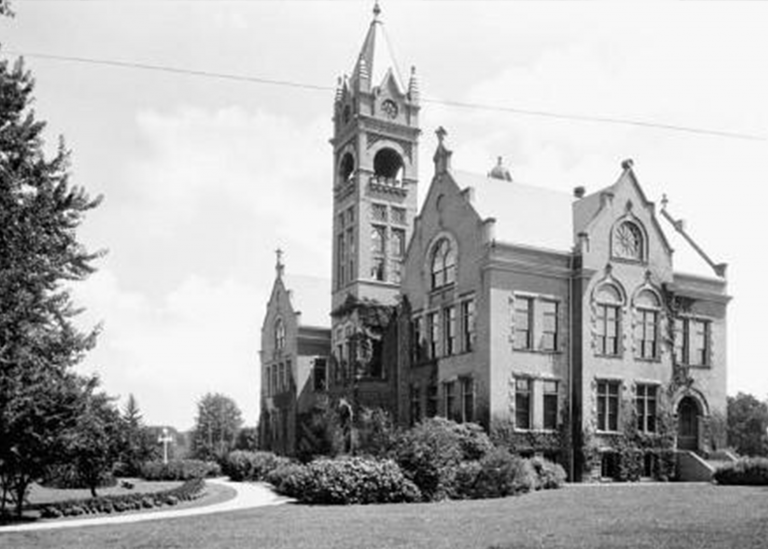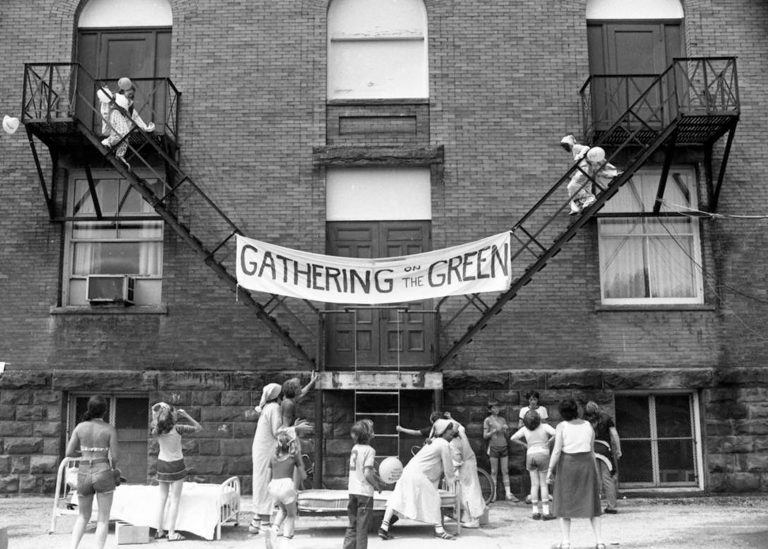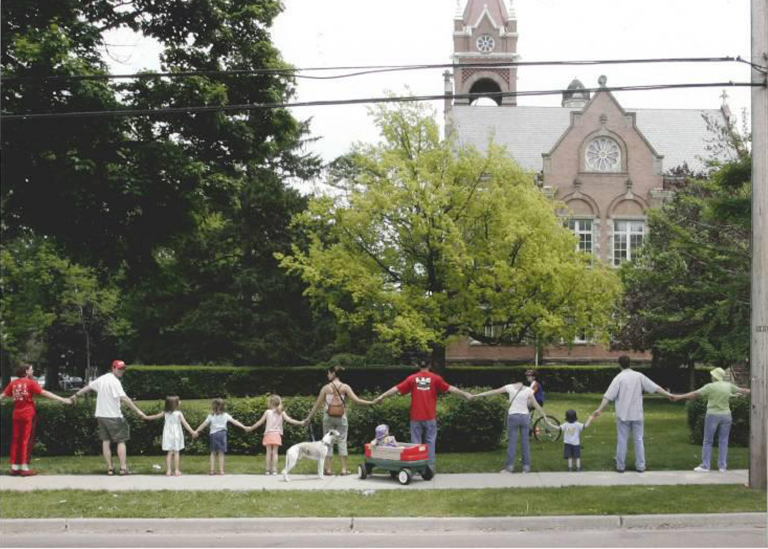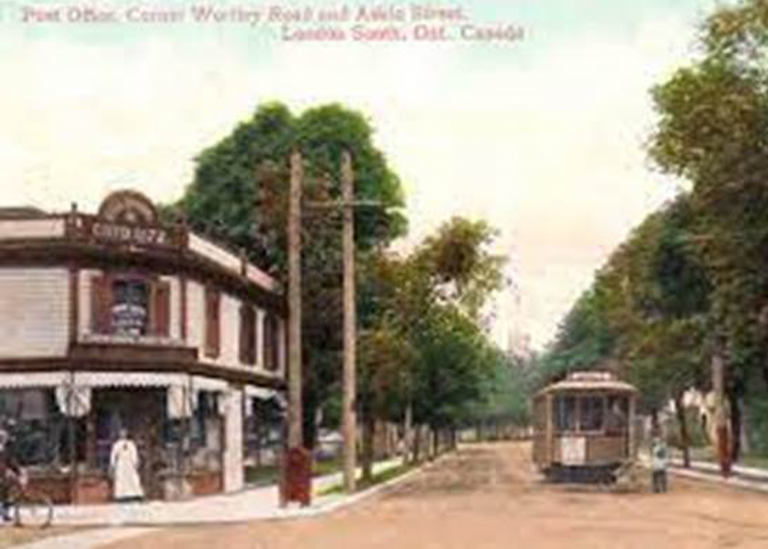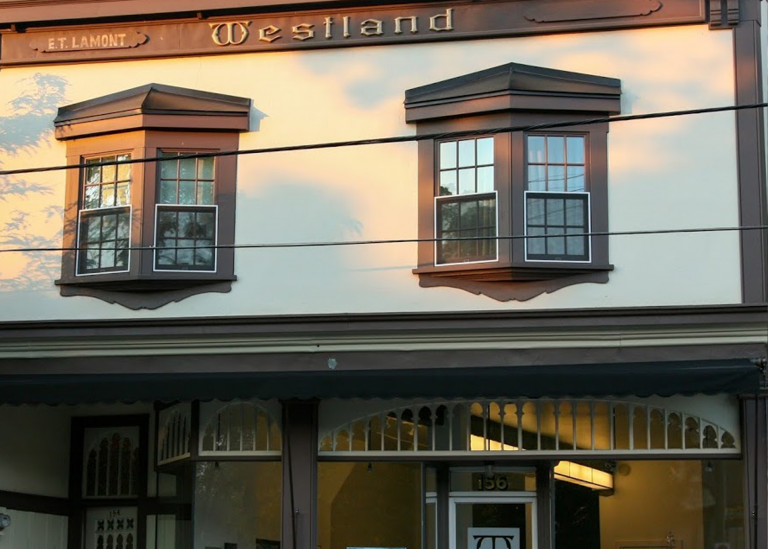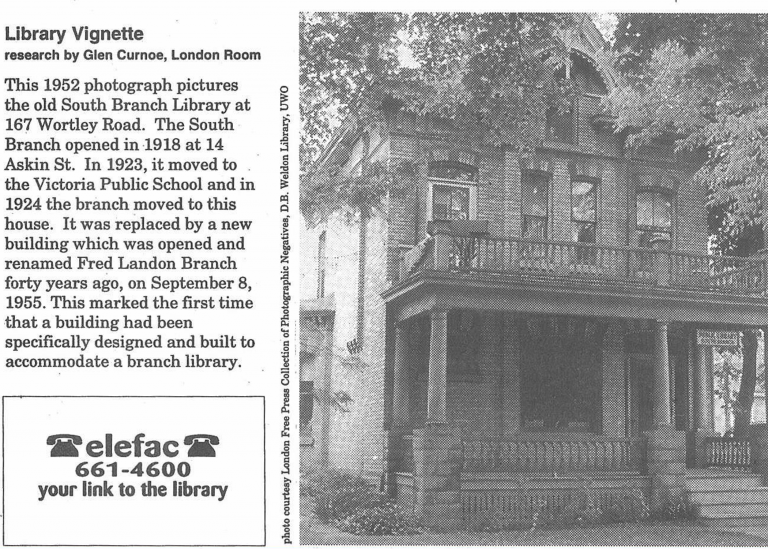 Join OSCO
Sign up and speak out. Joining OSCO is a great way to get involved in making Old South a better place to live.
OSCO is volunteer-driven and member-led. From traffic to trees and preserving our local heritage, we respond to issues in our community and advocate for positive change.
Recent accomplishments include
vocal supporter of Landon Library, resulting in significant upgrades to enhance accessibility and efficiency
vigilant advocate for the historic Normal School building, resulting in heritage designation for the building and surrounding green space as well as significant government investment to repair and restore the building
convinced Loblaws Inc. to invest in our local ValuMart, instead of closing it, resulting in the largest renovation ever of a store of this size
To learn more, read OSCO Corner: Why Join OSCO
Here's why:
Your community Old South is a unique community, but its special character is threatened. Participating in an effective community organization like OSCO protects and enhances our quality of life.
Your mandate Members drive our mandate. Join today and add your voice to important issues affecting our community.
Your voice OSCO communicates to members and represents your concerns.
Your money matters Although OSCO is led by volunteers, membership dues are a large source of revenue to fund projects.
Join Today
Membership is $10.00 per year or $100.00 for a lifetime.
Please print off the membership form, fill in your information, include payment and mail or deliver your envelope to:
Old South Community Organization
c/o Landon Library
167 Wortley Rd
London, ON. N6C 3P6